OUR SERVICES
Are you a retiree in BS9 looking for friendly and helpful advice? Do you need support preparing for the long term? Have you got savings, investments or a large estate that need expert attention? We can help you with that.
Money should be the least of your worries, especially later in life. Leave the financial planning to us and secure a comfortable retirement, whilst supporting the ones you love.
Here's what we can help you with...
Distribute your money as you wish. We offer expert advice that minimises the tax payable on your assets after you pass. Perfect for large estates, our team will find bespoke solutions and the optimum strategy to suit your financial needs, whilst maintaining as much access as necessary to your money during your lifetime.
The cost of long-term care shouldn't be a burden. It should be effectively financed from your existing assets, so you feel safe and secure heading into later life. Our advice covers meeting the cost of long-term care and ensures you are well prepared ahead of time, whether for yourself or your relatives.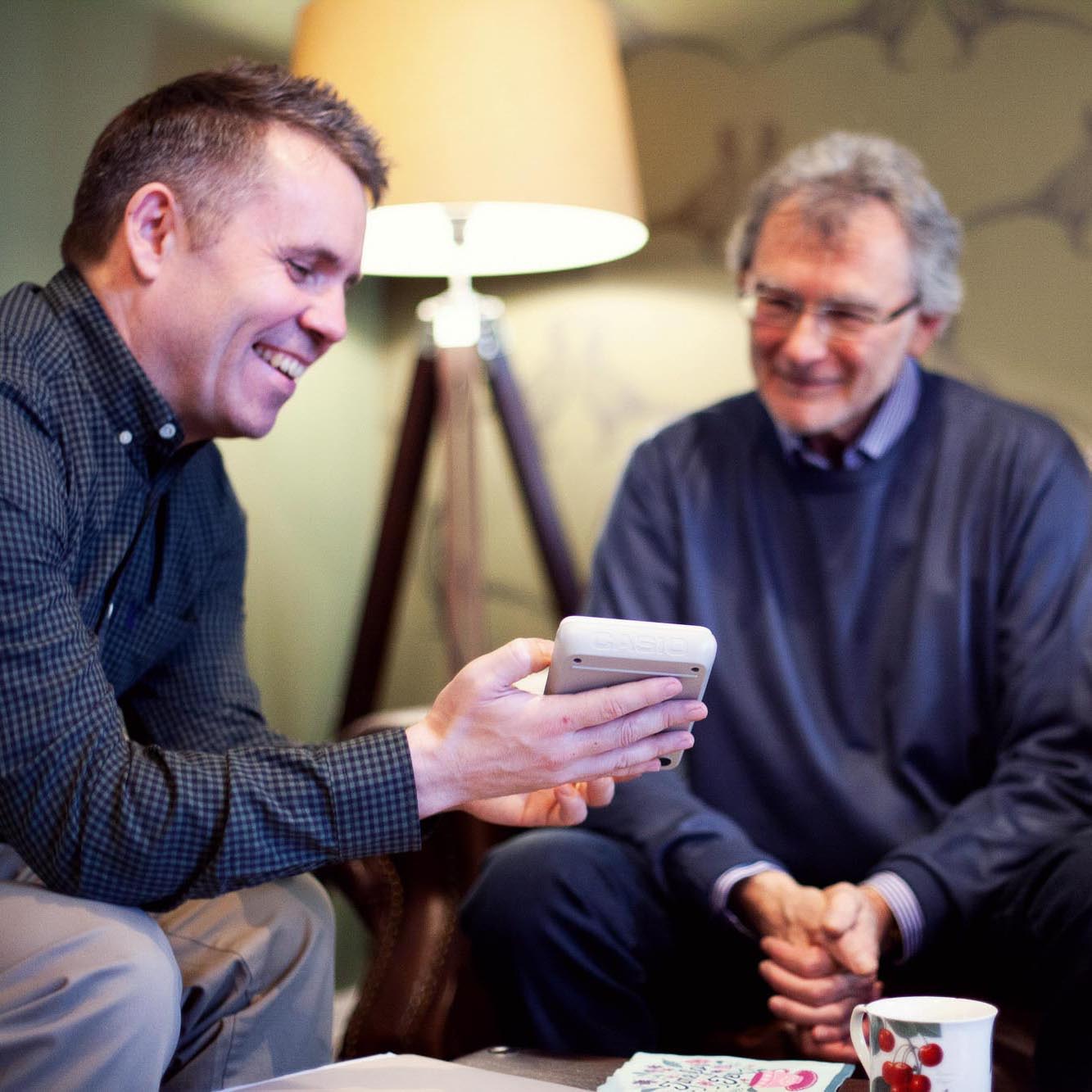 Want a comfortable retirement that meets all of your needs? We can provide you with the best strategy and pension plan to support you throughout. From funding your pension and taking an income from it, our advice is ongoing, so you can receive the retirement you've always desired.
If you have cash to invest, or your existing investments need review, then turn to someone you trust for the best advice. Bespoke and personalised, we will work face-to-face with you to deliver recommendations that get the best possible return from your money. With an ongoing review process, you can rest assured your investments are always in line with your circumstances.