DOCTORS
We offer a truly professional, independent, Chartered Financial Planning service for doctors in Bristol.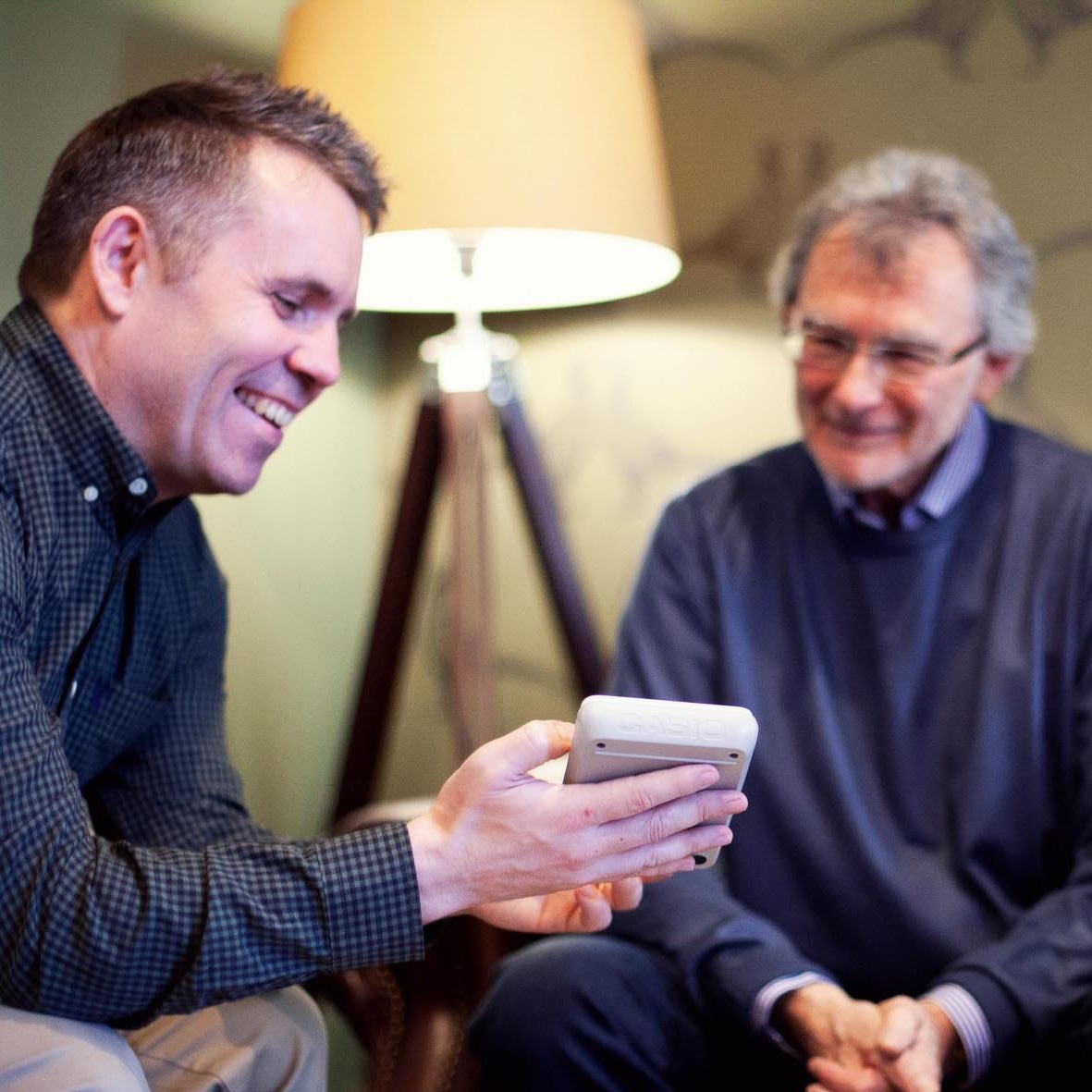 We have a specialist interest in advising local doctors where we are proud to have as clients many Consultants from nearby Southmead Hospital as well as other local hospitals and also Partners in local GP Practices around North Bristol.
Our particular area of expertise is helping local Consultants and GP Partners who are either coming up to retirement or are enjoying retirement already! We have a niche knowledge of the NHS Pension Scheme and extensive experience of advising local doctors over many years.
If you are a local doctor who, in particular, has concerns regarding their NHS Pension, pension tax rules and/or retirement planning, then we are on hand to provide a local Chartered Financial Planning service, tailored specifically for local Consultants and GP Partners, delivered in a friendly, face-to-face way from our local office here in Westbury on Trym.
Please do get in touch for an initial free consultation here.